Pickup & Delivery Schedule
Eastern Massachusetts: Mon-Fri

So. New Hampshire: Mon-Fri

Rhode Island: Tue, Thu

Western Massachusetts: Wed

Connecticut: Wed

Maine: Thu

Cape Cod: Mon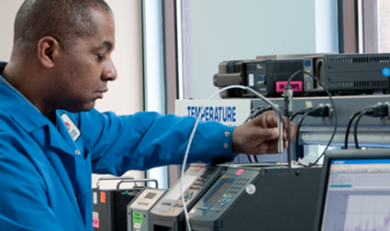 In-Lab Calibration
Calibrate and repair instruments ranging from the simplest meter to the most complex multifunction calibrator in Essco's state-of-the-art lab.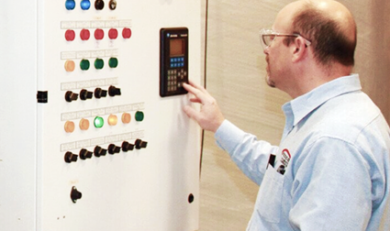 On-Site Calibration
Limit disruption and increase efficiency with on-site calibration. Our highly trained technicians and dedicated support team will coordinate all aspects of your onsite calibration services, from scheduling to document delivery.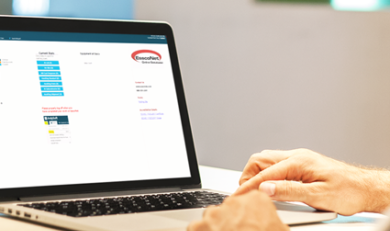 EsscoNet Platform
Instant online access to calibration certificates, equipment status, equipment due reports, historical records and invoices all with a few clicks. EsscoNet is designed for optimal ease of use.