Expert Calibration in Vermont
Since 1961 Essco Calibration Services has provided a variety of calibration services to many companies in Vermont. Today we have well over 70 customers in Vermont. Essco is a member of the Vermont Chamber of commerce and we participate in "manufactured in Vermont" events in the greater Burlington VT area. Our service area for both In-Lab and On-site calibration includes the cities in VT listed below.
Currently, we do not support van service to Vermont, however, we do provide on-site calibration service and expedite ship in and ship out options.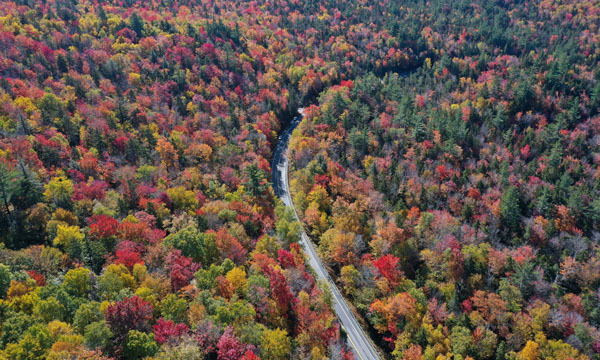 Vermont Service Coverage
Arlington, VT

Barre, VT

Bellows Falls, VT

Bennington, VT

Benson, VT

Bethel, VT

Brandon, VT

Brattleboro, VT

Bridgewater Corners, VT

Bristol, VT

Burlington, VT

Cavendish, VT

Chelsea, VT

Chester, VT

Colchester, VT

East Arlington, VT

Essex Junction, VT

Fairfax, VT

Georgia, VT

Killington, VT

Lyndonville, VT

Middlebury, VT

Milton, VT

Montpelier, VT

N. Springfield, VT

No. Springfield, VT

North Bennington, VT

North Claredon, VT

North Clarendon, VT

Poultney, VT

Rochester, VT

Rutland, VT

S. Burlington, VT

Shelburne, VT

South Burlington, VT

South Royalton, VT

Springfield, VT

St Albans, VT

St Johnsbury, VT

St. Johnsbury, VT

Swanton, VT

Vergennes, VT

Waitsfield, VT

Waterbury, VT

Waterbury Ctr, VT

West Rupert, VT

White River Jct, VT

White River Junction, VT

Wilder, VT

Williston, VT

Windsor, VT

Winooski, VT

Worcester, VT