Expert Calibration in Rhode Island
Since 1961 Essco Calibration Services has provided a variety of calibration services to many companies in Rhode Island. Today we have over 150 customers in Rhode Island. Our service area for both In-Lab and On-site calibration includes the cities in RI listed below.
Pick up and delivery in Rhode Island
Our van fleet is scheduled to pick up calibration equipment on location. All of our vans are driven by equipment handling specialists, and we provide insurance to cover your equipment from pickup to return. We pick up and deliver in Rhode Island on Tuesday and Thursday each week.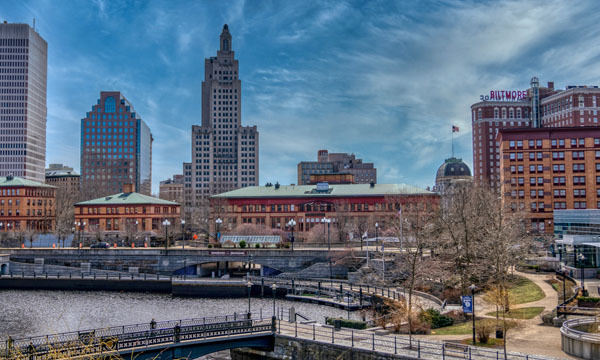 Rhode Island Service Coverage
Ashaway, RI

Barrington, RI

Bristol, RI

Central Falls, RI

Coventry, RI

Cranston, RI

Cumberland, RI

Davisville, RI

E Greenwich, RI

E Providence, RI

E. Providence, RI

East Greenwich, RI

East Providence, RI

Esmond, RI

Forestdale, RI

Greenville, RI

Johnston, RI

Lincoln, RI

Manville, RI

Middletown, RI

N. Kingstown, RI

Narragansett, RI

Newport, RI

No Kingstown, RI

No Providence, RI

No. Kingston, RI

No. Kingstown, RI

No. Providence, RI

North Kingston, RI

North Kingstown, RI

North Smithfield, RI

Pawtucket, RI

Peacedale, RI

Portsmouth, RI

Providence, RI

Rumford, RI

Smithfield, RI

So Kingston, RI

Tiverton, RI

W Warwick, RI

W. Greenwich, RI

W. Warwick, RI

Wakefield, RI

Warren, RI

Warwick, RI

West Glocester, RI

West Greenwich, RI

West Kingston, RI

West Warwick, RI

Westerly, RI

Woonsocket, RI