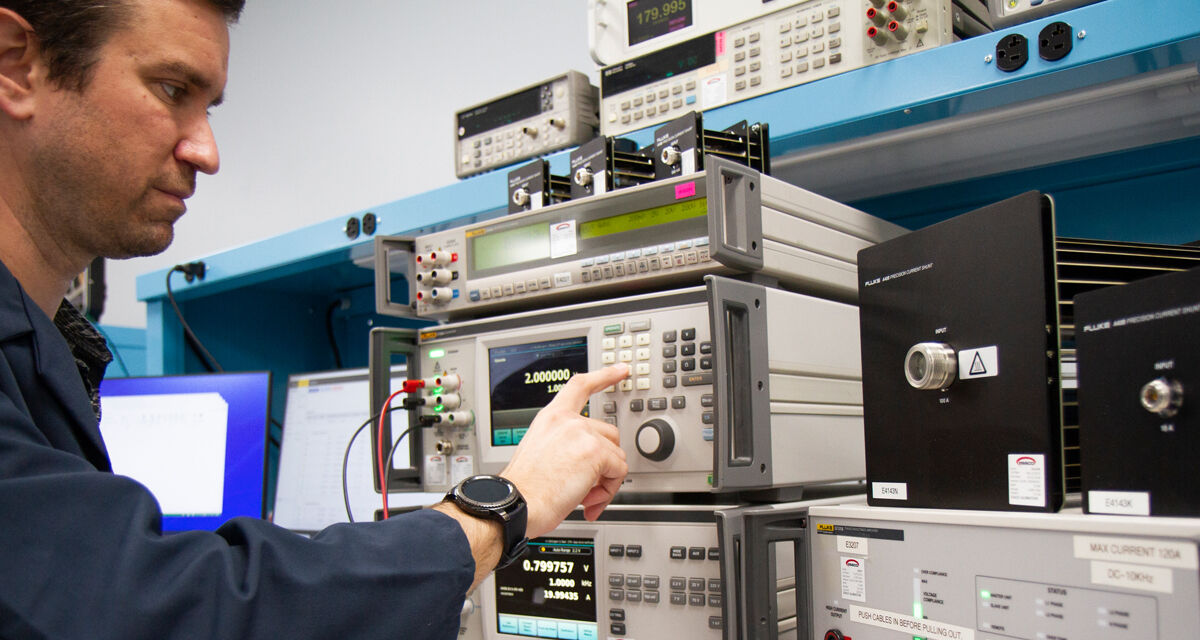 Calibration Specialists
Whether it's on-site at your location or in our state of the art lab, you can count on Essco's highly trained technicians and dedicated support staff to deliver fast, reliable and audit-proof calibration.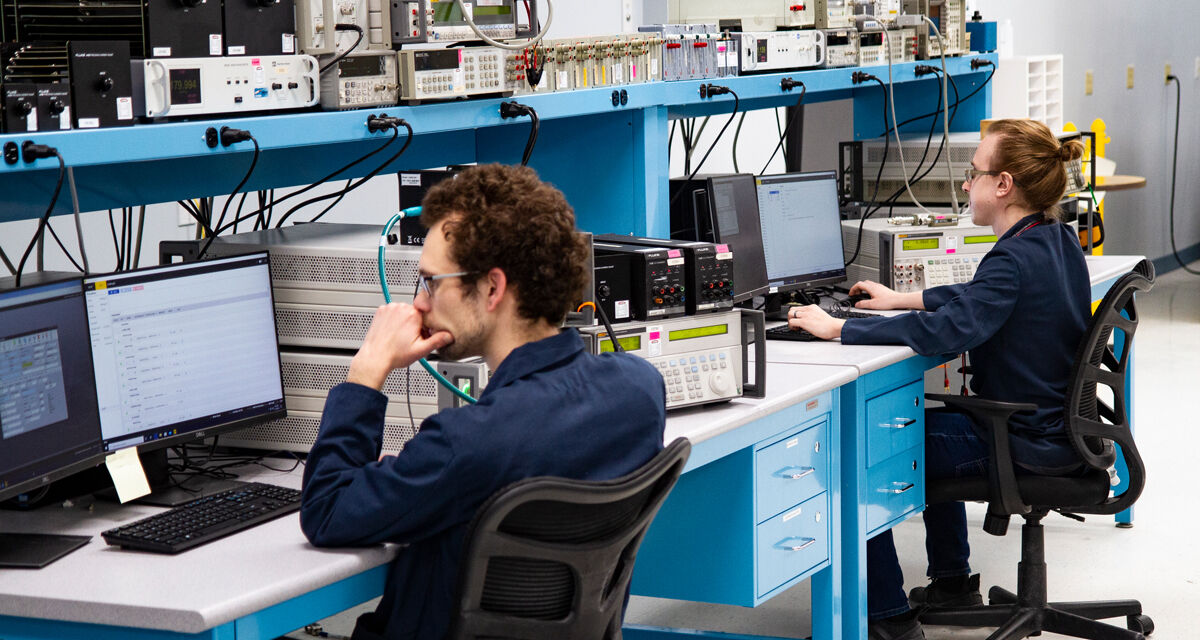 MET/CAL Automated Calibrations
Using Fluke MET/CAL calibration management software, we can perform fast, repeatable and powerful automated calibrations.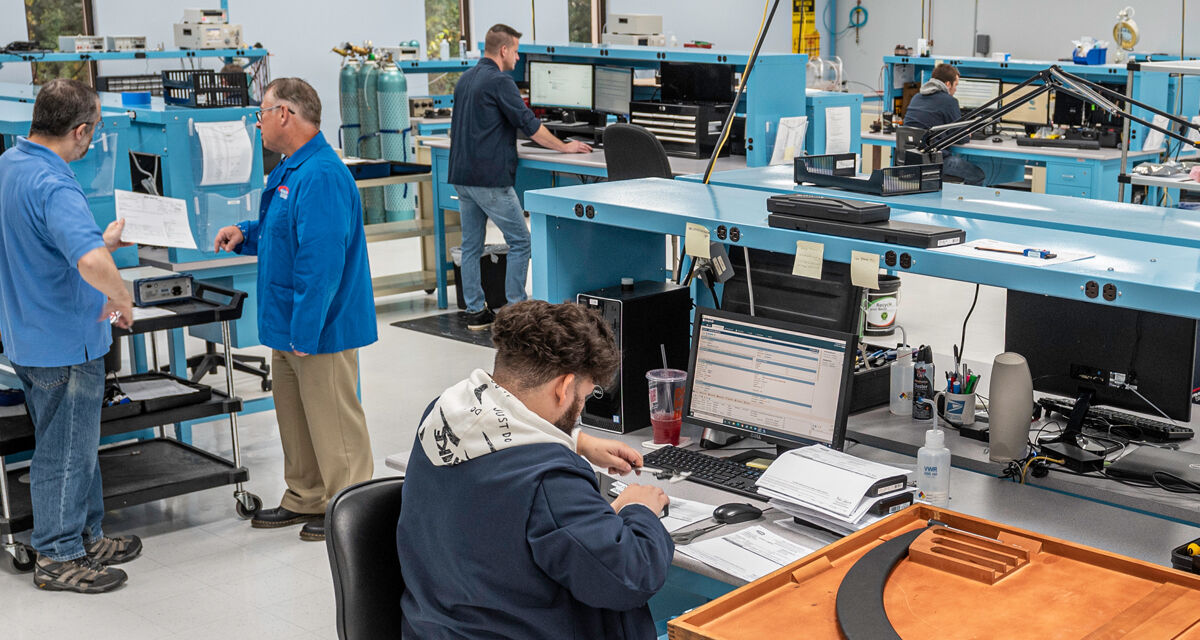 Fully Equipped Laboratory
Keeping up to date with instrumentation and techniques is crucial to our success and your satisfaction.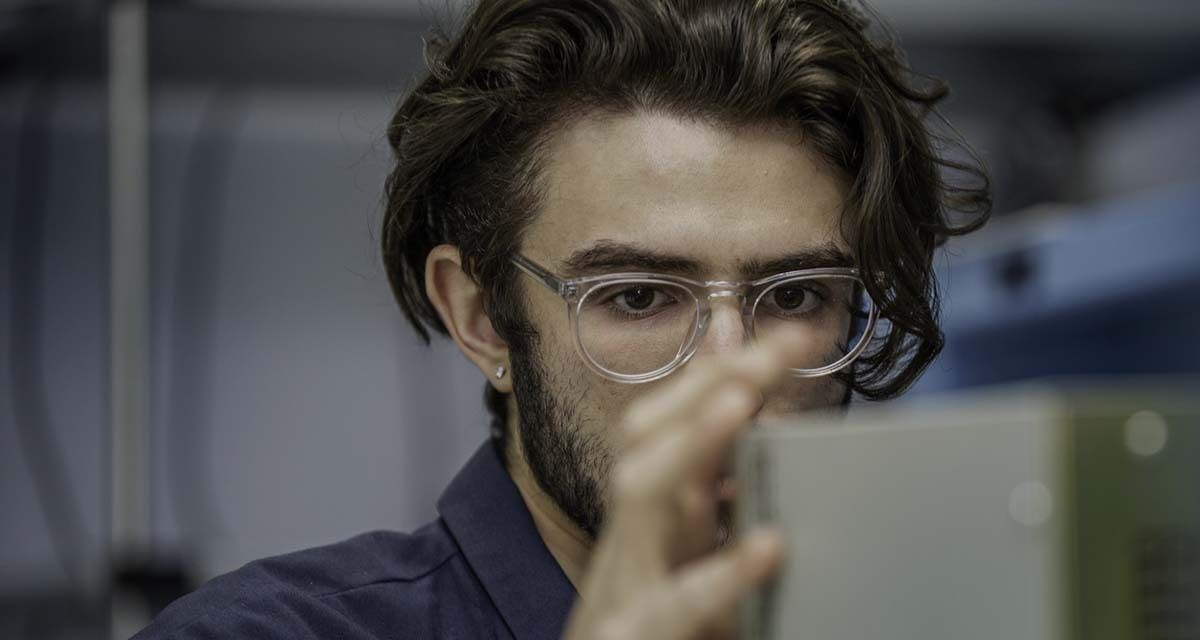 Online Documentation
EsscoNet calibration management software gives you online access for all your calibration documentation.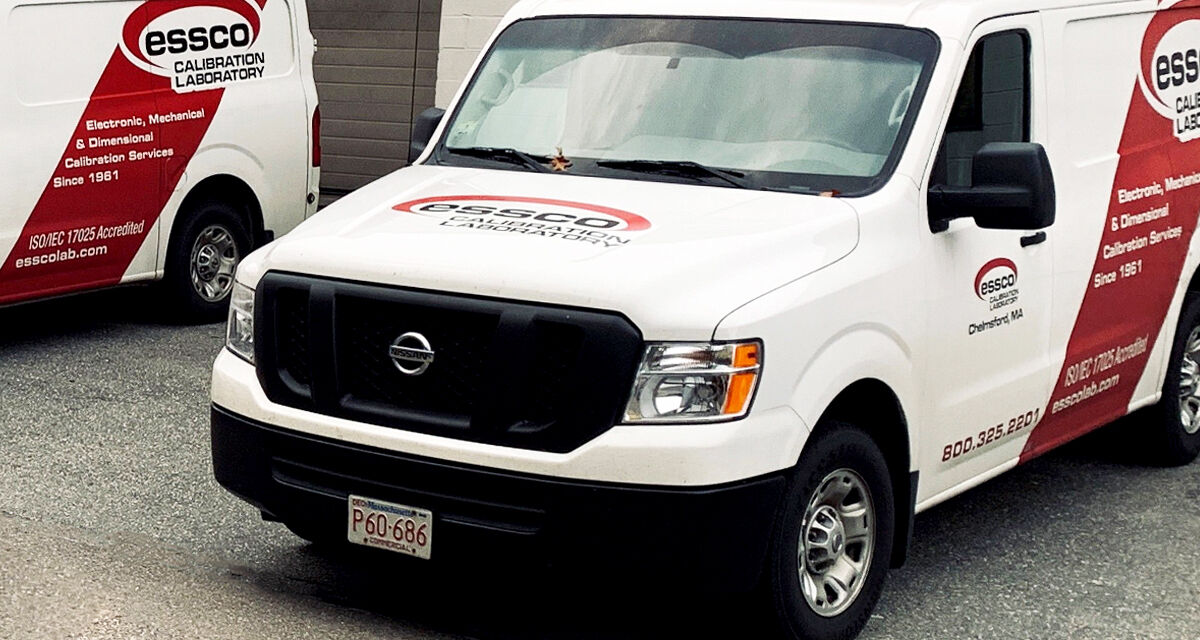 Local Pick-Up And Delivery
Van service is available for most areas of New England.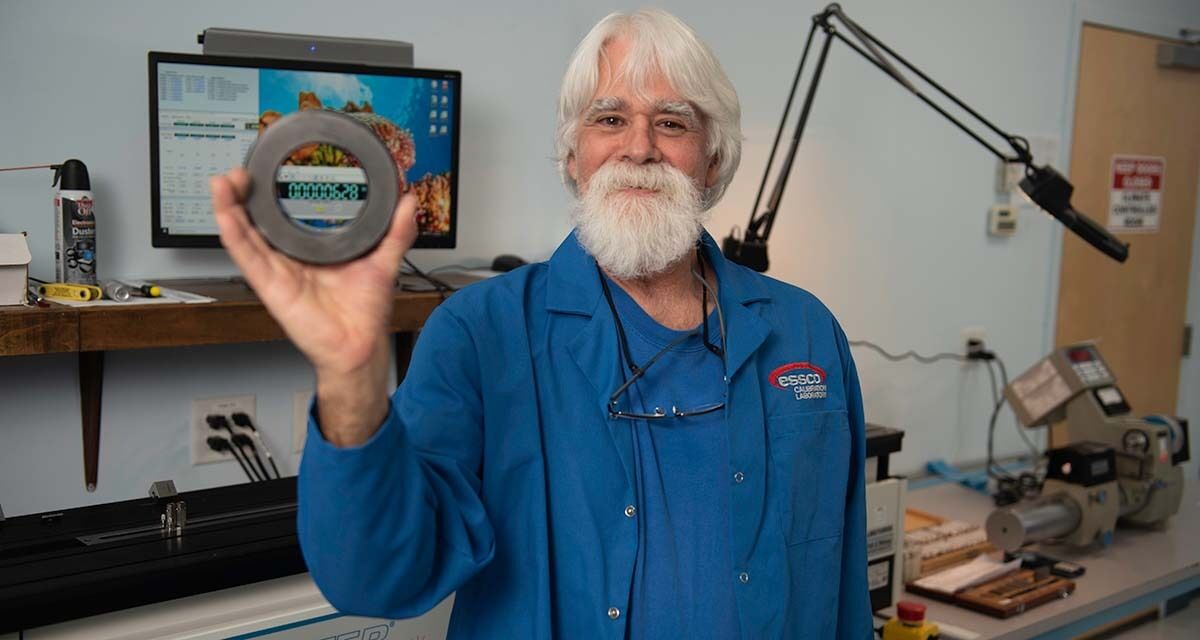 We Handle It All
Essco can calibrate almost any electronic, mechanical or dimensional instrument, precisely measuring flow, force, torque, temperature and much more.

Accredited to ISO/IEC 17025:2017
Essco Calibration combines people, processes and equipment to consistently maintain the highest standards for quality in the industry.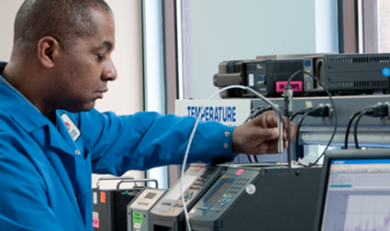 In-Lab Calibration
Calibrate and repair instruments ranging from the simplest meter to the most complex multifunction calibrator in Essco's state-of-the-art lab.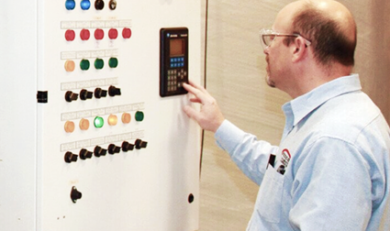 On-Site Calibration
Limit disruption and increase efficiency with on-site calibration. Our highly trained technicians and dedicated support team will coordinate all aspects of your onsite calibration services, from scheduling to document delivery.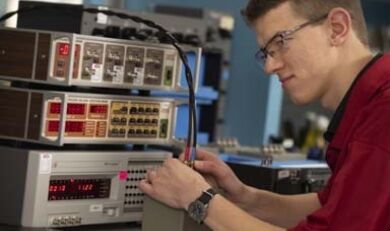 Primary Standards
Your laboratory standards are the basis for your organization's most accurate measurements. Essco supports calibration standards for over 200 calibration labs with minimal disruption and maximum reliability.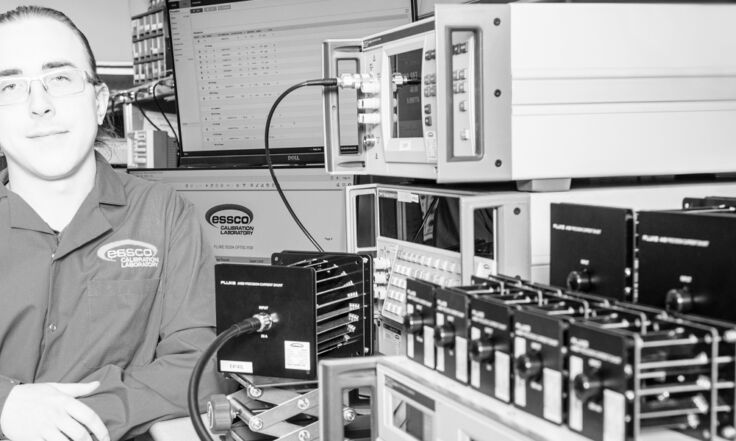 Careers at Essco
At Essco Calibration Laboratory, you'll have the opportunity to work in a true team environment and contribute to the growth of New England's largest and most diverse calibration and repair laboratory.